Missie the poo
We got Missie in July of 2002. That was a very bad year. We lost Akeija, Shayker, Charlie and declared bankruptcy. We even lost out home..
Missie was born on June 9th and came to us at the end of July. She was so tiny and fast. When we went out, we took Missie with us. Every one thought that she looked like a Gund toy.She was just so cute. When Missie was about 9 weeks old my dad came to visit with one of my sisters. I went shopping and dad stayed home an kept an eye on his newest fur grandchild. When I met up with Dad later, he was in a fighting mood. I kept bugging him until he told me what was wrong. He thought Missie was licking his ears and he fell asleep. What she actually did was suck out his hearing aids and eat them. He chased her all over the apartment and she thought it was a great game. She would stop and spit out a piece. Her grandpa has forgiven her...
Missie is smart and rules the roost. It was fun to watch her with Dallas. She would hold on to Dallas's tail and when Dallas walked, Missie waterskied behind her. She is queen of the house and of my heart..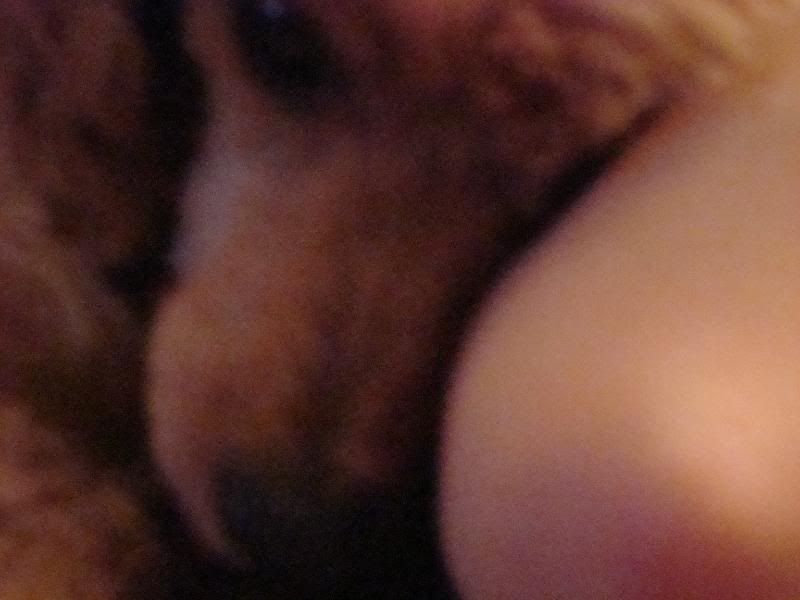 Flirt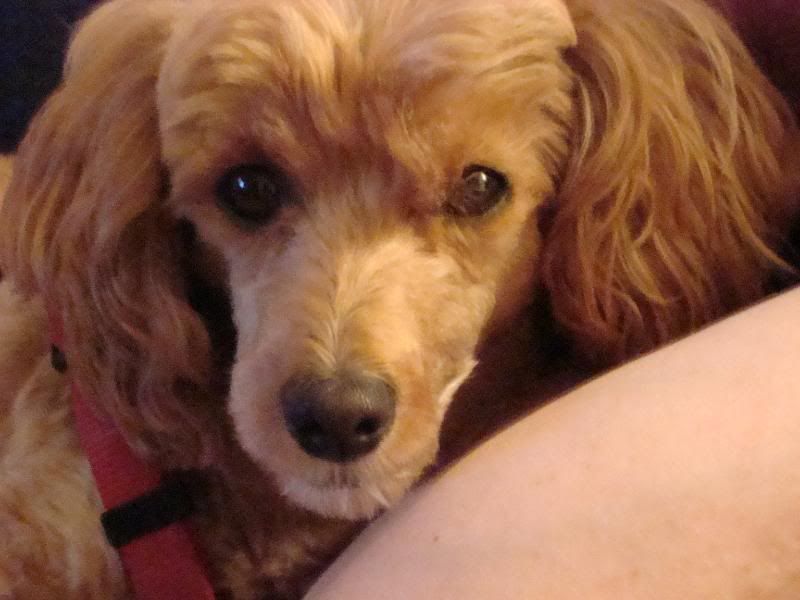 Hello
Such a girly dog...